About Us
Our Statement of Faith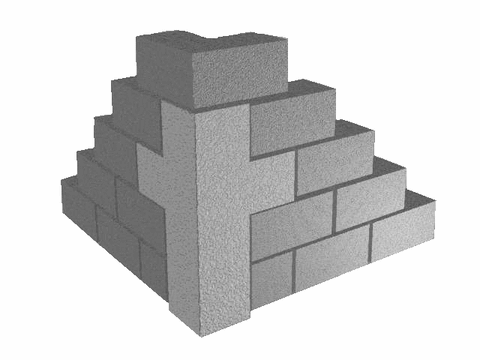 We Believe....
In this day of doubt and uncertainties in the religious realm, when so many churches have turned from preaching the gospel, we set for our beliefs.
We believe the Bible is the supernatural, verbally inspired Word of God, which tells of a supernatural Christ, Who has a supernatural birth, Who lives a supernatural life, Who died a supernatural death, Who rose in supernatural power, Who ascended to Heaven in supernatural splendor, and Who will one day very soon return in supernatural glory.
Central Baptist Church wants to Serve you...
with our all Bible Sunday School that has classes for all ages, including adults.

through the soul-winning, preaching, and teaching of the Word of God by our Pastor.

through FREE Bus Transportation to Sunday School. CALL (909) 623-1228

through our ministry to the Youth.

through our concern for the needy.
Nursery open for all services
Testimonial
Pastor Smith and his wife and children have been a blessing to our family over the past 20 years we've known them. He married my wife and I, baptized our son, and has a real concern for soul-winning and praying for our family and friends. He has a compassionate heart for the lost and needy in our community and I invite you to one of our church services!


The Rodriguez Family